Wednesday, June 1, 2016 / by Nick Carita
Are you ready to start looking for a home? Well, you're in luck. We are holding two open houses this weekend!
Click on the home you're interested in seeing.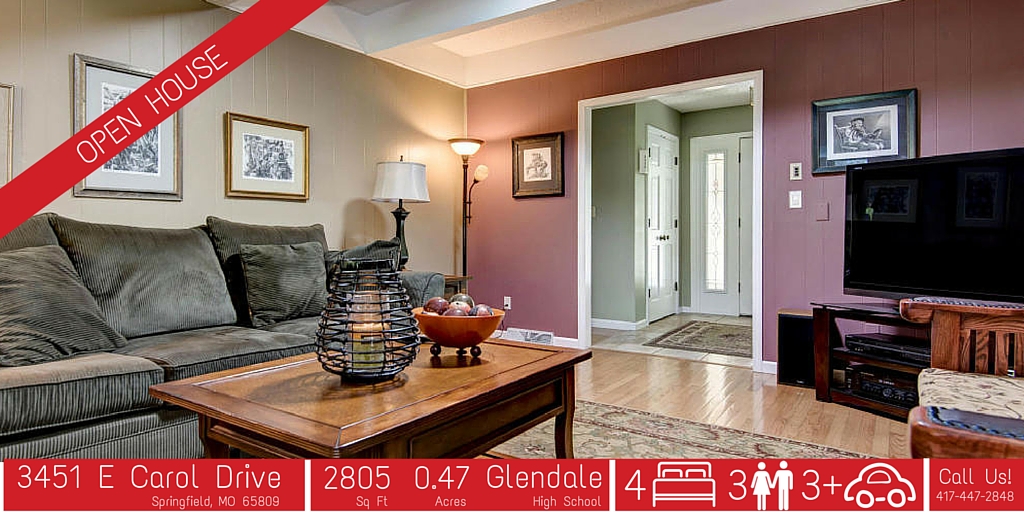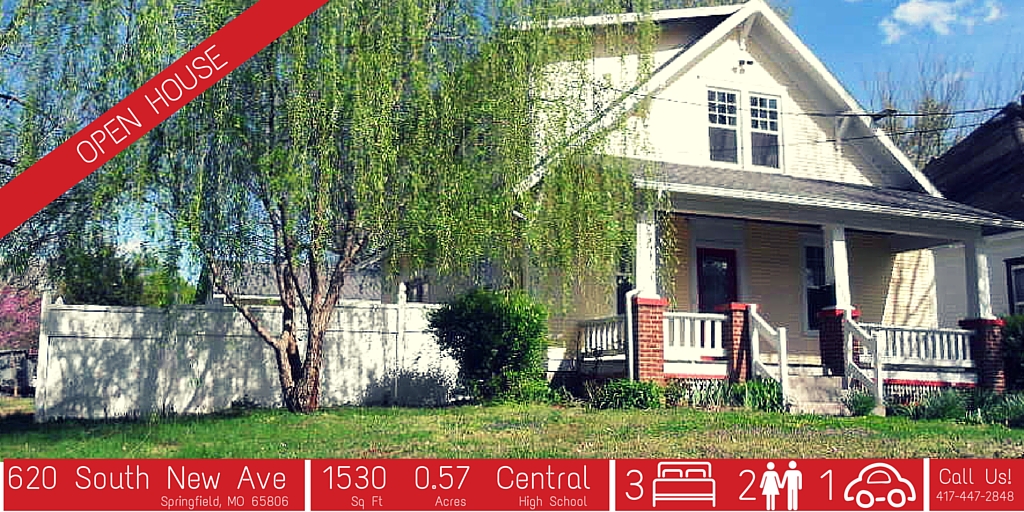 Each and every weekend, there are houses all over the Greater Springfield area that are open to the public to see!
Interested in seeing homes this weekend? Click on the logo to see all open houses in our area!